5 Ways to Improve Your Email Marketing Results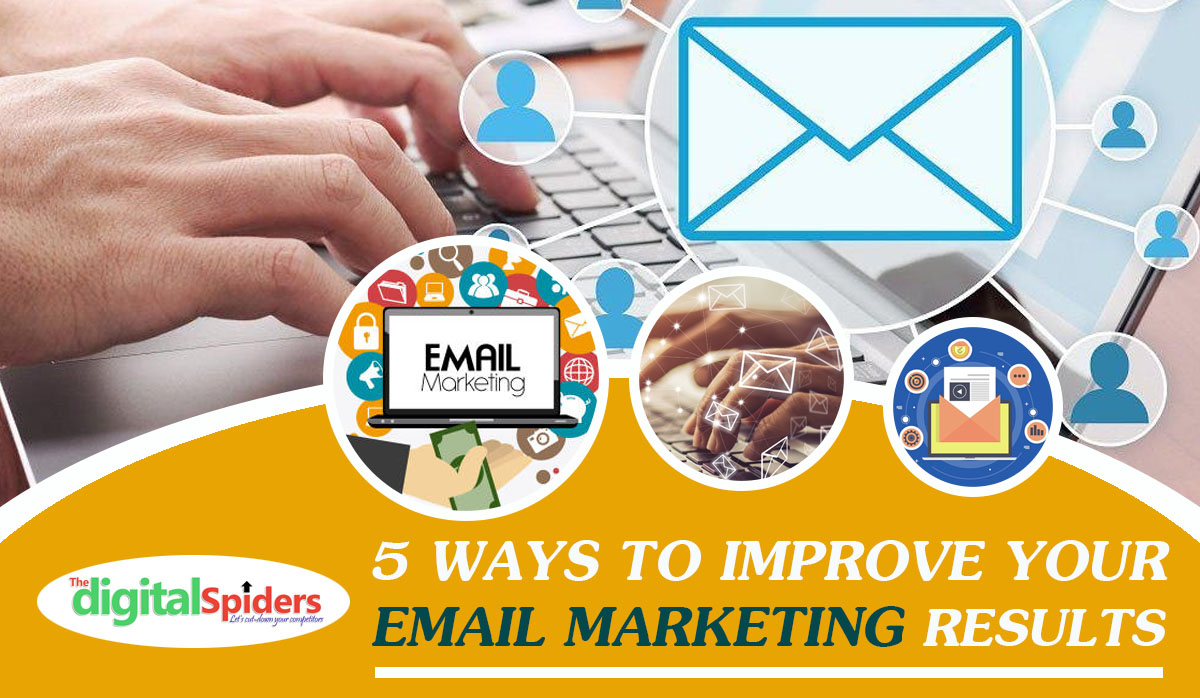 Email marketing is one of the most effective and inexpensive ways to reach new customers and nurture existing ones. But, it can be a challenge to get the most out of your strategy. If you're struggling with your results, it's time to step up your game. Use these 5 tips to improve your email marketing results!
1. Segment Your List
Segmentation is the process of creating and sending personalized emails to your subscribers. This can improve your results by delivering relevant messages to the right people at the right time.
You can segment your list based on many different criteria, such as location, industry, language, content engagement, and stage of the customer journey. You can also ask your subscribers about their preferred email frequency and messaging preferences.
Your customers' needs, interests, and preferences change over time so you should continuously update your segments. You should also monitor your segmented lists to determine which segments are performing well and which ones need improvement.
2. Make Your Emails Easy to Read
One of the best ways to improve your email marketing results is to make your emails easy to read. Using bolded lines, clear buttons, and short paragraphs will help readers scan your emails and find what they are looking for quickly.
Keep your phrasing simple and avoid industry jargon, unless you know that readers are familiar with it. This will make your content accessible to more people, even those who have less technical knowledge than others in your target audience.
Keeping your email text short will also ensure that it is easily readable on mobile devices. As many as 67% of all emails are opened on mobile, so it is essential that you take this into account.
Also read about, The Evolution of SEO Strategies in the Digital Age
3. Include a Call-to-Action
One of the easiest ways to improve your email marketing results is by including a call-to-action in your emails. This can be a simple phrase or button that encourages your audience to take action, such as make a purchase, book a demo session, download an e-book, etc.
In addition to improving your conversion rates, a call-to-action can help you connect with your audience and get them excited about what you have to offer. In fact, a recent study found that when you speak to your subscribers directly in an email, your click-through rate increases by 90%!
CTAs should be short and simple, so users don't have to spend too much time deciphering them. Moreover, you should eliminate any roadblocks that may prevent your audience from completing the desired action.
4. Use Relevant Images
Using relevant images is important for email marketing campaigns because they can improve your click-through rate and brand sentiment. They also help your readers better understand your products and services.
In addition, incorporating relevant images can increase your brand's authority and help you stand out from competitors. By using high-quality, unique images that represent your brand's values and pursuits, you can build trust with your audience.
When choosing the images you use in your email, keep in mind that they need to be sized correctly and load quickly. Ideally, they should be less than 200 pixels in height and 600 pixels in width.
5. Make Your Emails Personal
Email personalization is an essential marketing strategy that can boost open rates, reply rates, and click-through rates. It helps reduce sales friction and shortens the sales cycle by providing relevant content to your prospects.
People want to be treated as an individual and be able to connect with a brand on a more personal level. Generic email marketing can't do that, which is why personalized emails are so powerful.
Including a name in your email's "From" field can increase the chances of people opening your emails. Also, using a person's face instead of an avatar or logo can help build trust and credibility with your audience.
Contact us for the best email marketing companies in Delhi NCR.
Original Source, https://bit.ly/40vD7r3
Recent Posts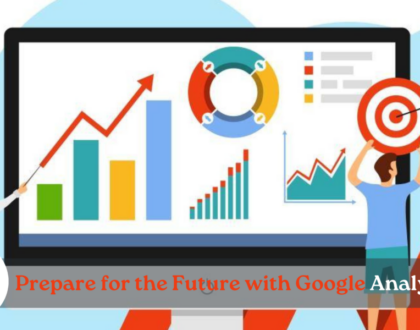 April 26, 2023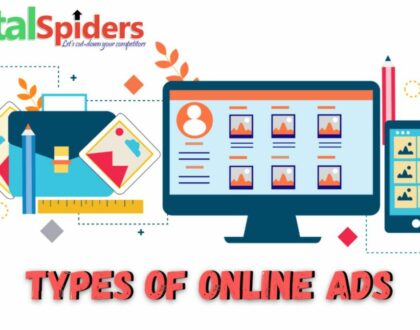 April 18, 2023